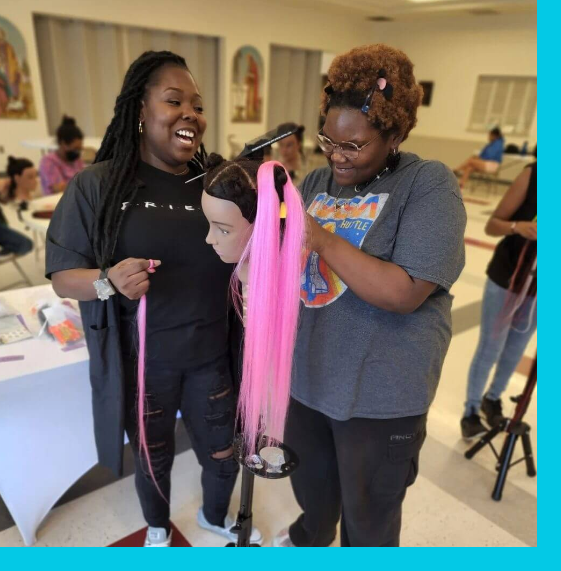 Our Mission
is to teach professional braiding techniques, entrepreneurship, and business skills to youth ages 11-17. Our goal is to encourage and motivate our youth to DREAM BIG and have confidence in their abilities while promoting the endless possibilities on entrepreneurship.
Our Vision
Is to be the leading after school and summer youth braiding program available to middle and high schools in the Hampton Roads area.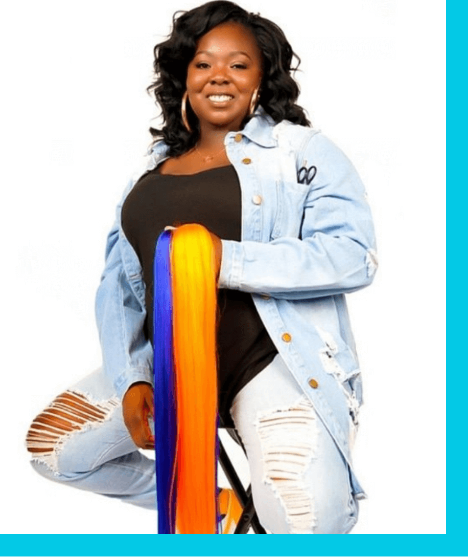 Owner/ Instructor
I'm Rossie Dean, the owner of Youth Braid and Business Academy, 333 Business Services and the former owner of 333 Natural Hair Studio. I am the wife to an AMAZING husband and former home school mom of two ambitious entrepreneurs.
My hair braiding journey started in high school so I understand firsthand how IMPACTFUL a program like Youth Braid and Business Academy is for the youth. For 15 years I've had the joy of helping countless women look and feel their best. Having creative freedom and the ability to be my own boss has been amazing.
After meeting so many young people with a passion for hair braiding I decided to use my expertise to help them become their own boss.
I love working with our youth helping them to DREAM BIG and bet on themselves. No matter what their gifts and talents are with hard work and perseverance their Wildest Dreams are possible.